Churches can reach their Foster Care Community
Frontline Families Advocacy Group has several ways we can help connect the church to their local foster care communities while providing physical needs, spiritual guidance, and encouragement.
As former pastor's, we know the many demands that pastor's face, so let us do it for you. We can help train leaders in you church to run these programs so you don't have too.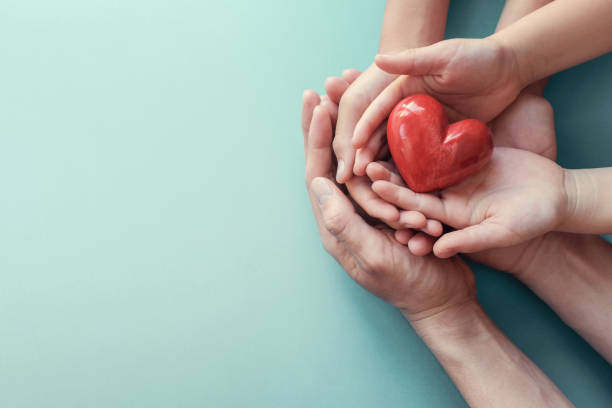 Want to talk with us about these options?